Financial Information
If you've thought about getting braces or invisalign but were worried about the cost, you've come to the right place! Depending on your case, we have treatment options that start at less than $2,000!
Better yet, you can make use of our interest-free payment plans for any treatment option. We offer monthly payment options as low as $99/month as well as direct-billing to your insurance plan so you only pay your portion.
Having an awesome smile is now more affordable than ever!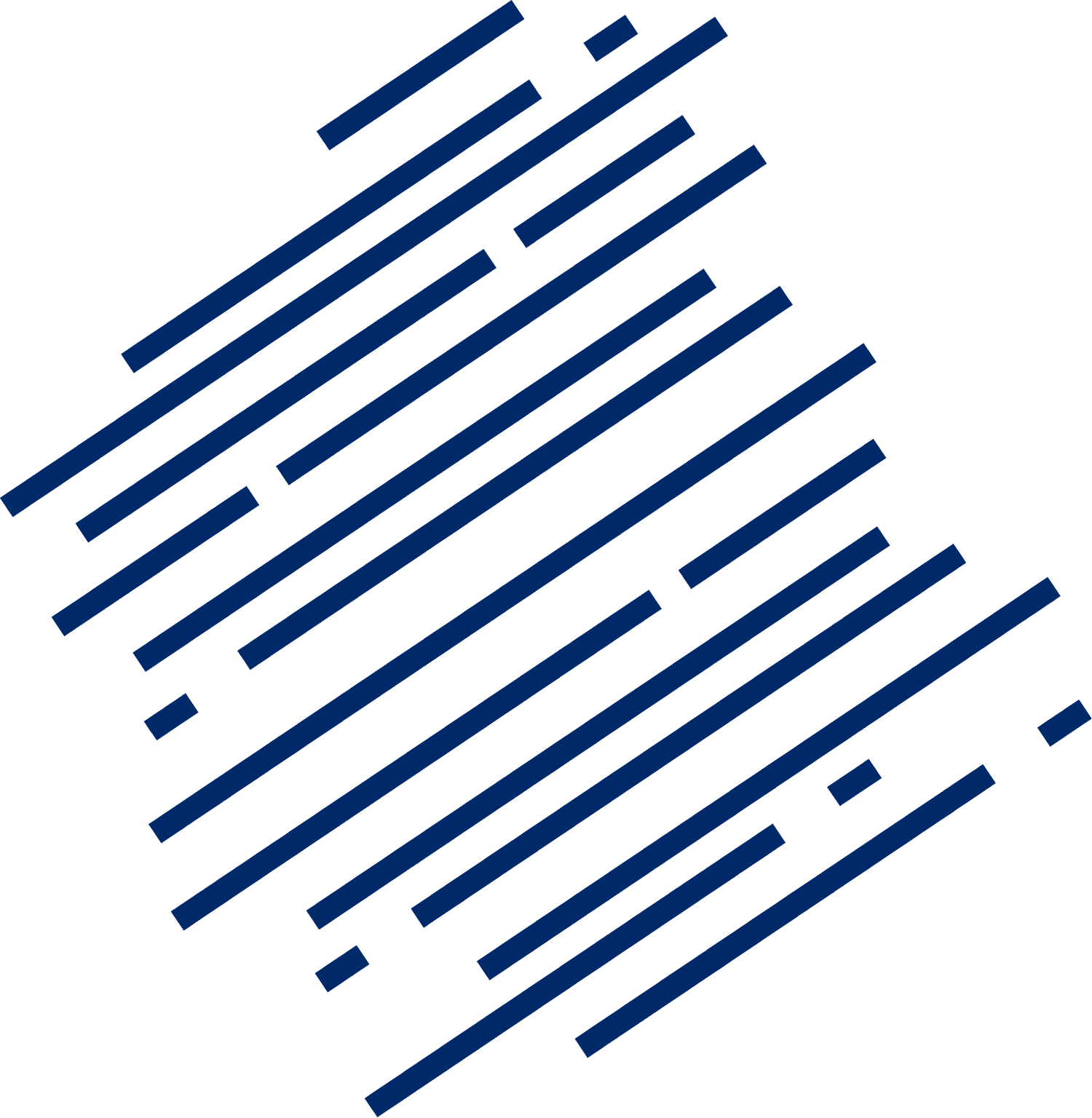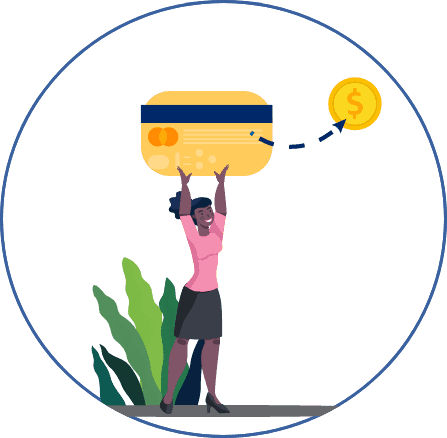 Flexible Financing
Interest-free payment plans with low monthly and down payments. Every patient qualifies - no credit checks needed.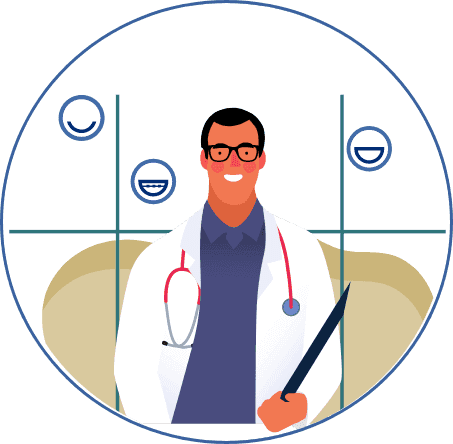 No Referrals Needed
If you want to find out your options or are looking for a second opinion, you don't need a dentist referral to see us.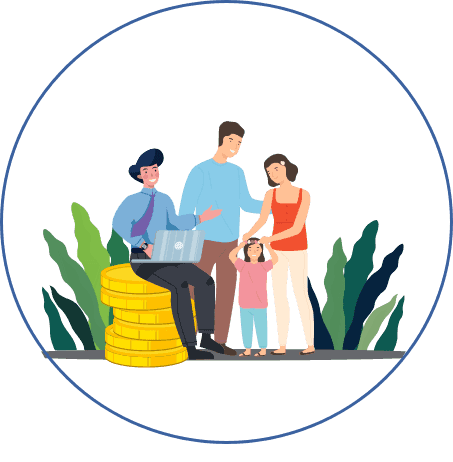 Free Consultations
Consultations are free, including all photos, x-rays and the exam by our orthodontist. Get the answers to your questions all in one consult!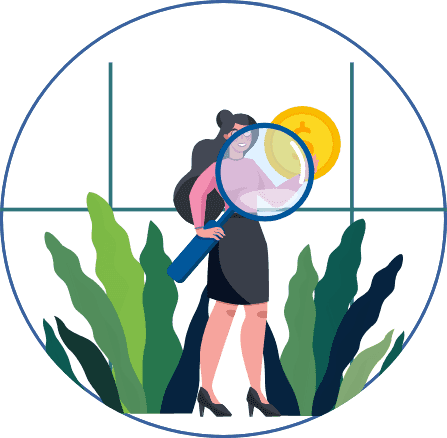 Affordable Fees
Expert treatment at an affordable price. Fees include all adjustments and retainers.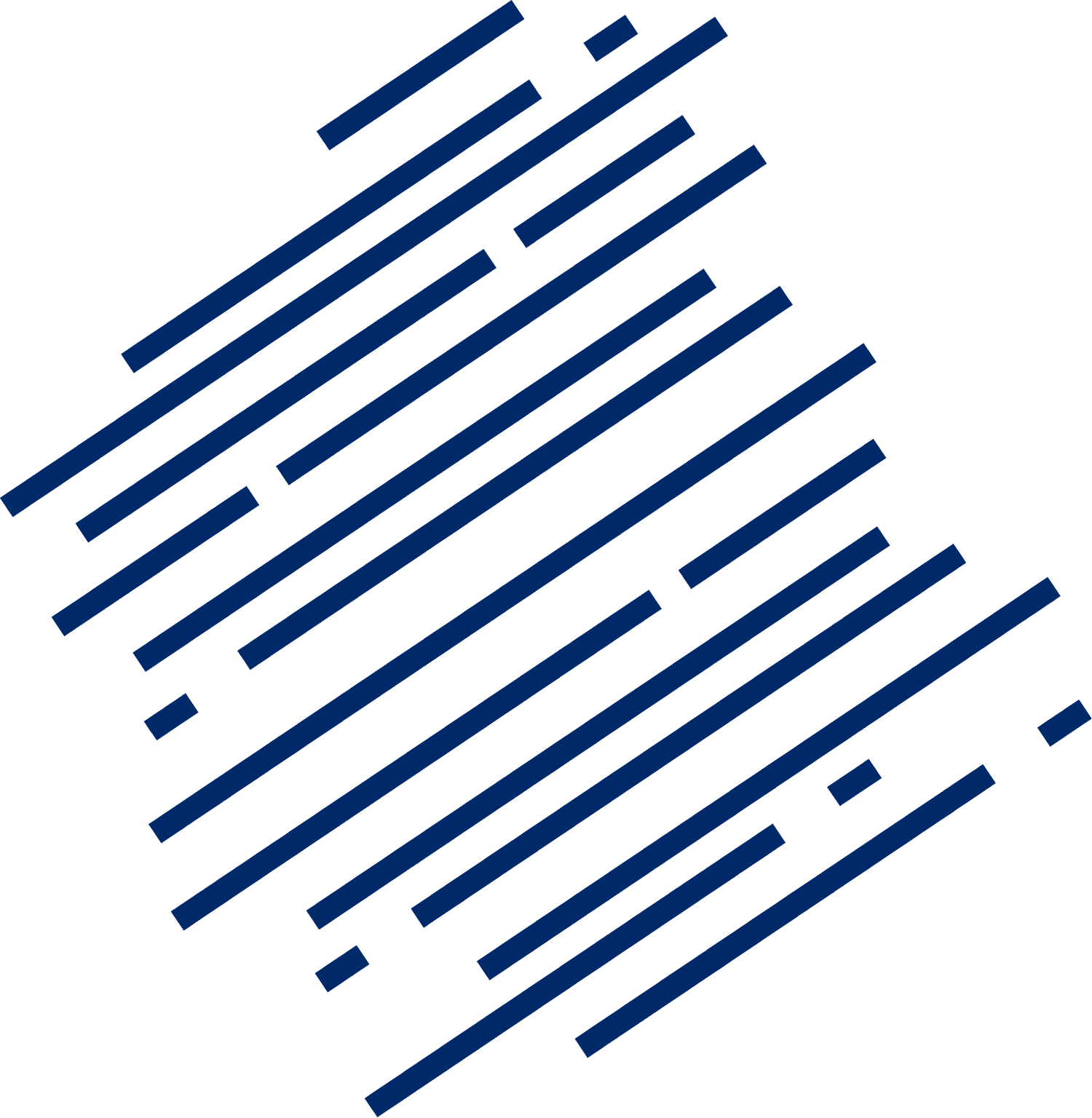 Ready to start making your smile awesome?
Click here to book your free consultation today!